Services
We're working to create a safer online space embedded with democratic values.
If you are too, our methods can help.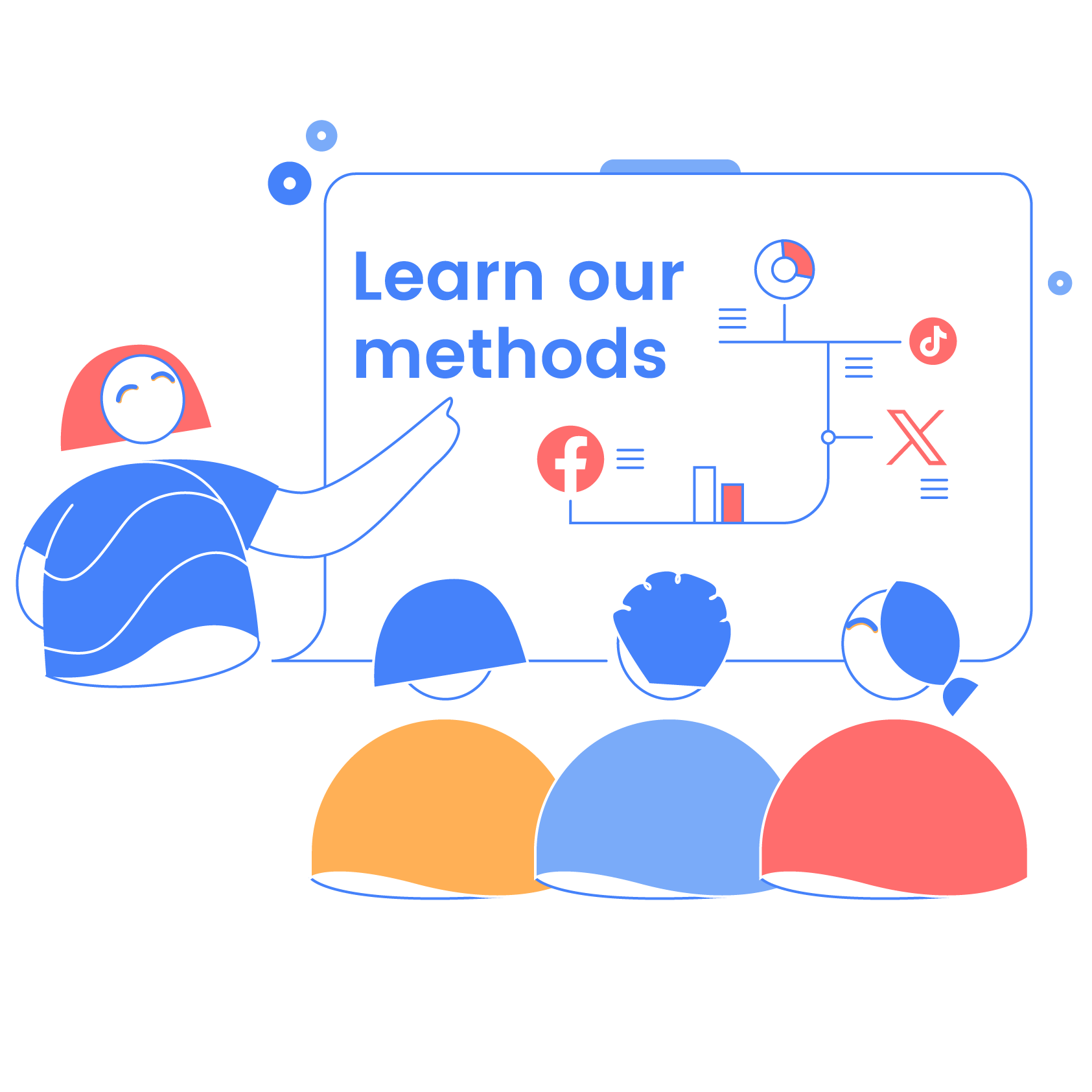 Learn our methods
Social Media Monitoring Toolkit
Our self-guided, public toolkit is designed take you through the social media monitoring experience. Learn the importance of social media monitoring, how to build your own team, and select a research method for your project.
Go to the toolkit
Introduction To SMM Curriculum
Want to take it one step further? We offer live, virtual trainings for you and your team. Get hands on experience in quantitative and qualitative methods to monitor social media for your own purposes. Our training comes with over 12 hours of in-classroom learning, exercises, (optional) homework, and office hours.
Inquire today
Consult with us
Professional Data Services
Need to automate your research but don't have the skills on your team? Our team of analysts can send you the data you need to power your research regularly. Inquire for rates.
Inquire today
Digital Democracy General Consultancy
Already have your project but need expert advice? Our team of analysts have experience conducting research on social media in different geographies, languages, platforms, and using quantitative and qualitative methods. We can give you the insights you need.
Inquire today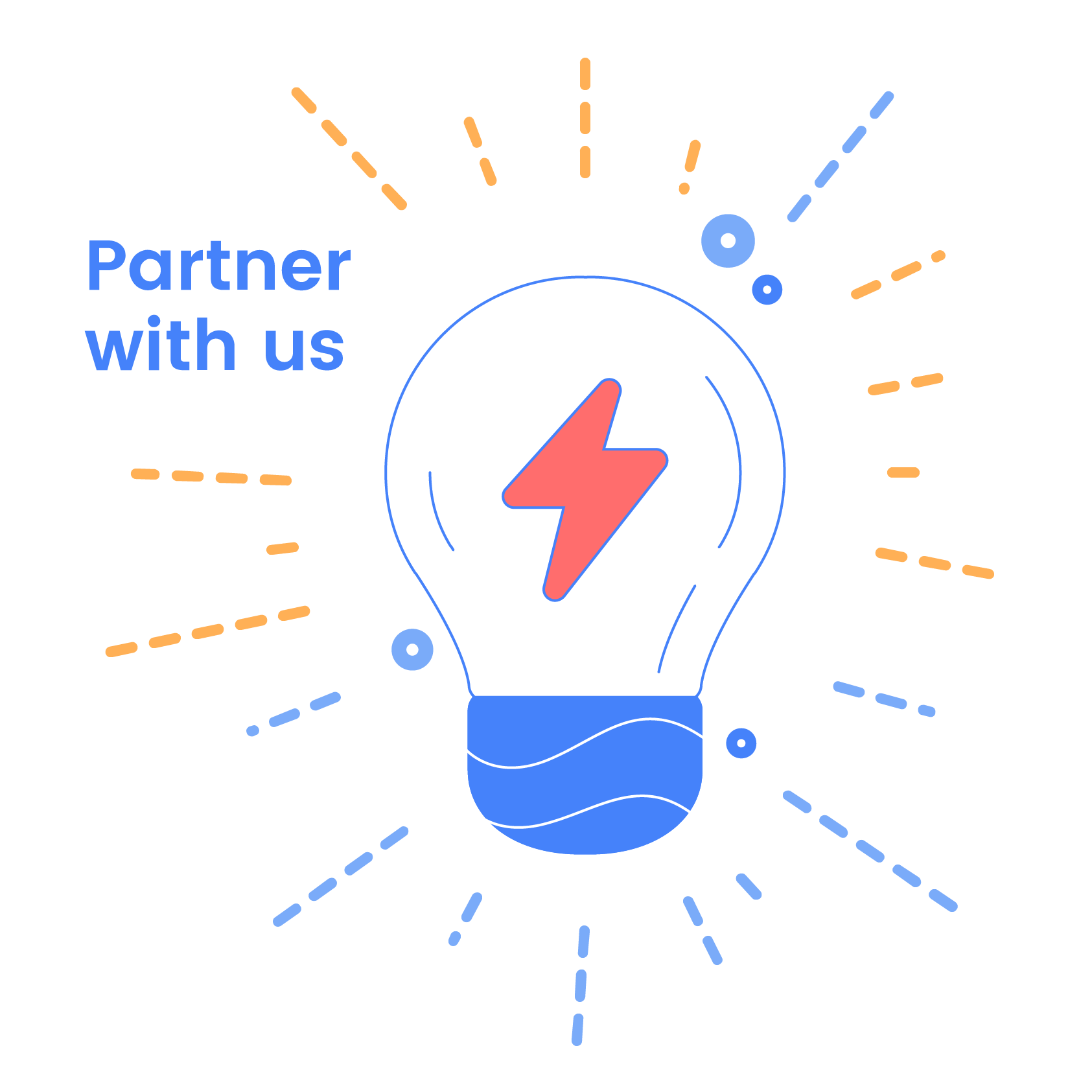 Partner with us
Add digital democracy to your project
We focus on online political discourse, specifically information manipulation and online violence. We do this work globally. If you are looking for research partners or need trainers for project partners for your upcoming work, we might be the right fit.
Inquire today